Name
Ravage
Faction
Decepticon
Function
Saboteur
Alt Mode
Cassette
Type
FC
Profile
"Today's Autobots are tomorrow's scrap metal."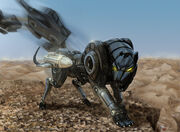 A solitary creature of the night who is adept at entering enemy territory
undetected, gathering information or destroying key items, and vanishing again without a trace. Remains aloof from most other Decepticons, but his deeds command their respect. Can virtually escape detection. Empowered with electromagnetic emission shield, soundless walk, disappears in subdued light or shadow. Carries 2 powerful proton bombs. Light-sensitive. Can be blinded.
History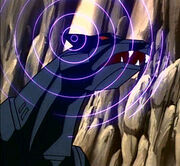 With a long history forgotten by most, all anyone can say for certain is that Ravage stood loyally by Megatron's side through all matters of adversity. Quiet and reclusive, he tends to let little about himself slip out, and when it does often times offers little clarification for those who express confusion or interest. The loyalties given to Megatron have carried without question to Galvatron, whom it seems he would readily follow into the molten pits of fire were it required. 
Notes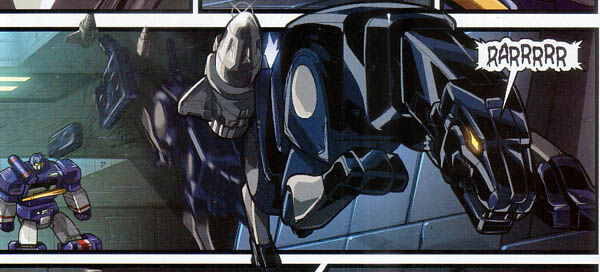 Always looks immaculate, even after a long and strenuous mission.
Will claw you to pieces if you wave to him.
Will eviscerate you if you try to 'friend' him.
Will maul you if you try to pet him.
Will kill you if you 'LOL' at him.
Or just bomb you to bits from a safe distance and slink into the night.
Logs
2012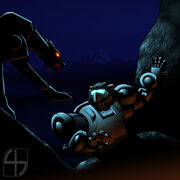 2018
2019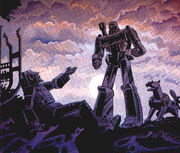 2021
2027
2028
2029
2030
2034
Player